I spend a lot of time driving, hiking and working around the farm. I love to read, but I don't have as much time to sit still as I used to. Sometimes I just want to close my eyes and listen. This is why I love audible! You get a free book every month, many of the books are even cheaper than buying the paper copy. If you want to test it out, this promotion will even give you two free audio books to start. You can find everything from business, inspiration, and even fiction novels. I highly recommend this app! You can learn more here.

If you are looking for an easy way to build you list and communicate with the people who want to hear more about your offers, this program has helped me automate my business and save me time!
It's very easy to use and integrates with many funnel programs including the one that is provided by MLSP.
They set you up with over 45 blank templates to help you get started. You will also get a free PDF guide to help you get started. You can learn more and GET STARTED HERE.

FREE Five Day Content Crash Course
Would you like to learn how you can create content without spamming your friends and family? Then this is for you!
I teach you step by step how to create posts that make your profile look attractive and create curiosity. People want to learn more about what you are saying.
If you are ready to start getting people asking you for more info click here to get started!
Free tips and inspiration
Check out my YouTube Channel. I have plenty of information for you to check out in these videos. These short clips will give you tips and insights to help you grow your business and take it to the next level.
You can check out my channel HERE
Free Content Creation Planner
Building a business takes consistency. How would you like to be able to stay focused with your actions on social media and be able to take your business to the next level without spamming your friends and family.
I have created a content creation planner to help you stay on track. You can get it HERE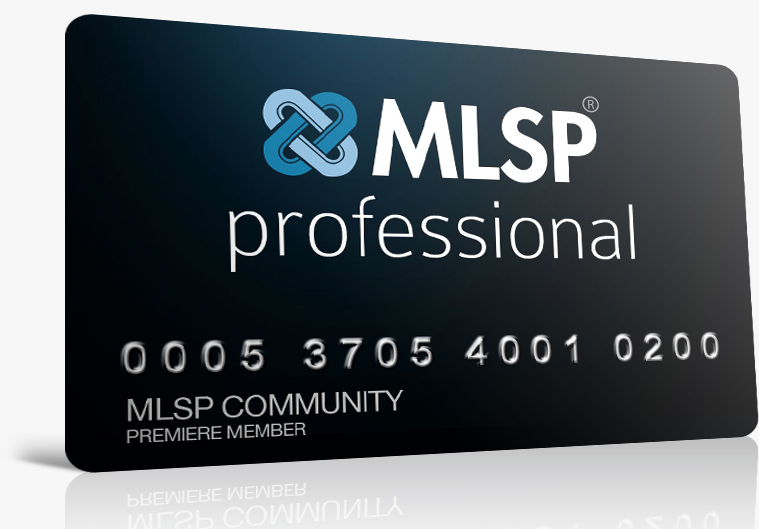 My Lead System Pro: The hottest marketing system that not only teaching you how to market, but how to attract those ready to buy from you!  If you are not generating the leads, building a list or attracting your dream customers and clients MLSP can definitely help.
Let me put it this way. I struggled before I found this system. Once I jumped in and started using the tools and training in this incredible community and platform, I finally was able to work my business full time. This is where you get your marketing feet wet and build a solid foundation for a long term business.
Get all your tools in one place! Blogs, funnels, CRM, and so much more!
OR if you want to take this system for a test run, take the ten day Masterclass >> register here.
To access a library of articles and tools to help you grow your business click here.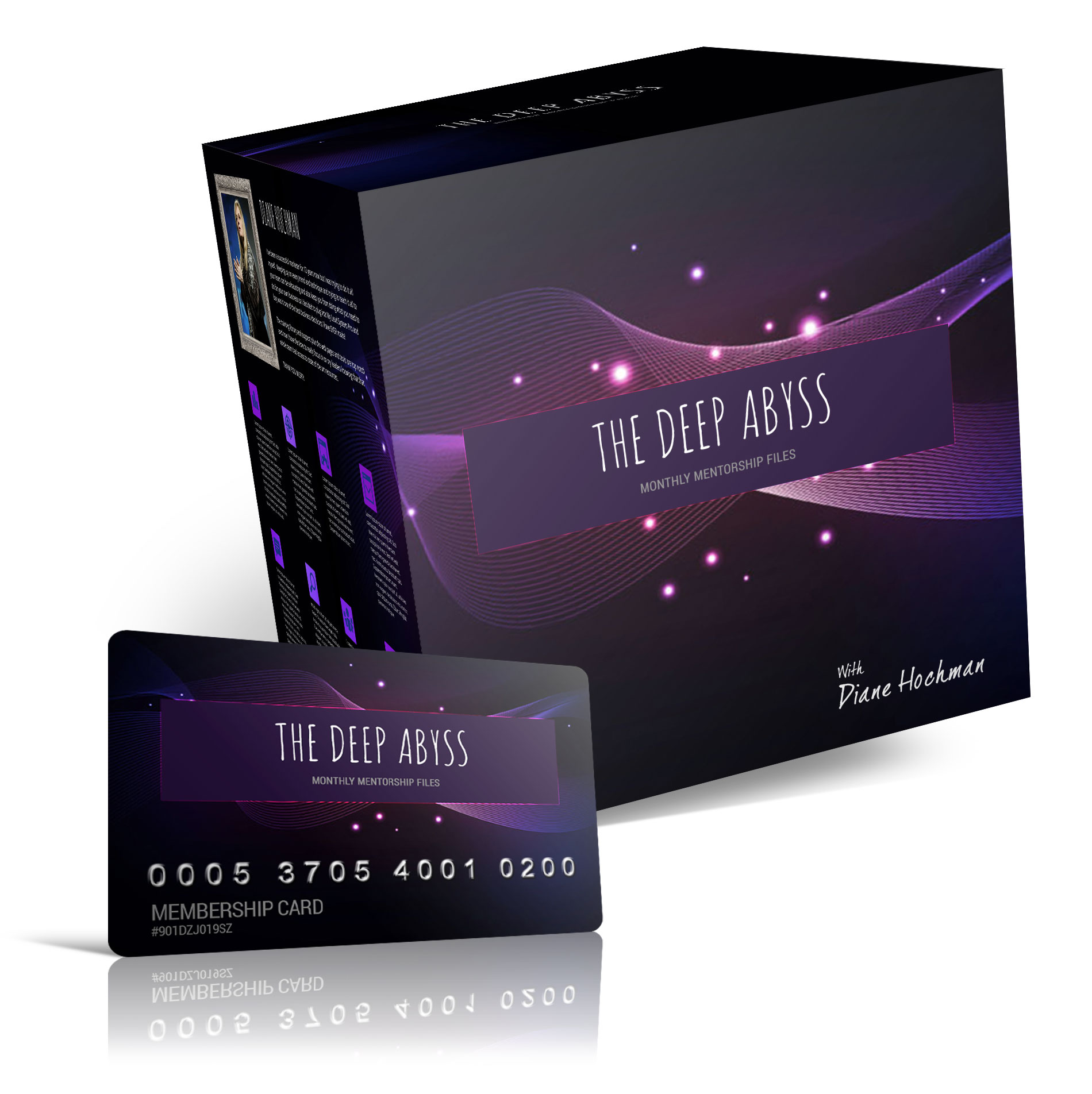 Looking for monthly coaching and training videos…You're going to want to check this out! It's taught by my own mentor. This monthly question and answer session allows you to learn more about how to overcome the struggles you are dealing with in your online business.
You can check it out by clicking here.
How would you like to start building an email list of people who want to hear more from you? Check out this 10 day course where you will get set up with the tools you need to start getting results now. Get started here.